WELCOME TO EYRIGNAC & ITS GARDENS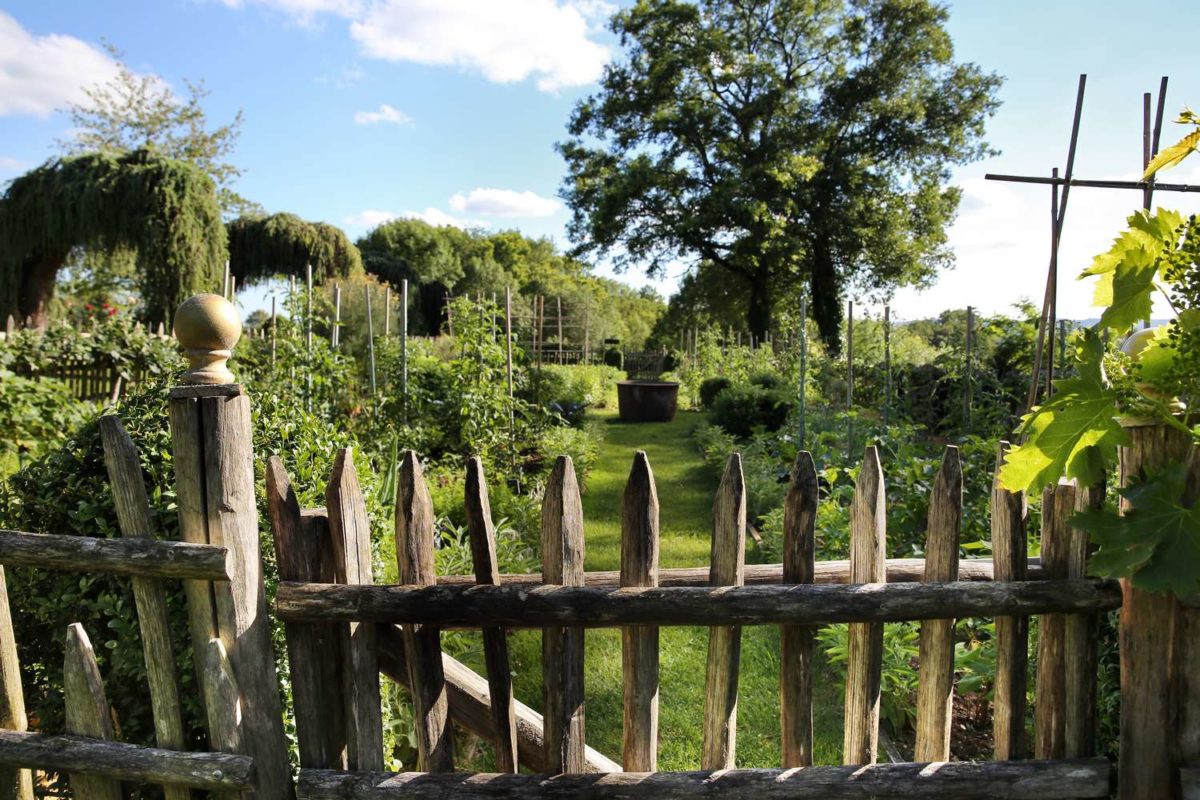 In the heart of the Périgord Noir, very close to Sarlat, come and discover 10 hectares of sculpted plants. A unique example of Topiary Art in France with more and more colorful new creations : visit the 7 gardens depending on your desires and enjoy a walk in full nature on the 200 hectares forest estate.
Exploring the garden
The green garden, nestled in the heart of the Périgord Noir, declines itself in all shades of green : yews, boxtrees, hornbeams and cypresses are the main species of the garden. The volume and the variety of the topiaries Good and fairly cheap product. Cheap propecia online, any trustworthy pharmacy will insist on a prescription from a health care provider who has seen you in person. are what make Eyrignac so special : green sculptures, greenery rooms, boxwood embroideries, French-style garden bed.
Wedding, Receptions and Rental Houses
A jewel in the Périgord Noir : the 'Sarladaise' blonde stone and the various shades of green offer the perfect setting for a unique family event. 'L'Orangerie' reception room for the dinner, the White Roses Garden buy levitra professional for the cocktail, the gardens, the view on the surrounding hills of the Dordogne, Eyrignac is the perfect place to celebrate with friends et relatives the most beautiful day of your life.